Streamline Your Processes and Unlock Your Business's Full Potential
Discover ZenithFlow, boosting small business growth with customized workflow automation.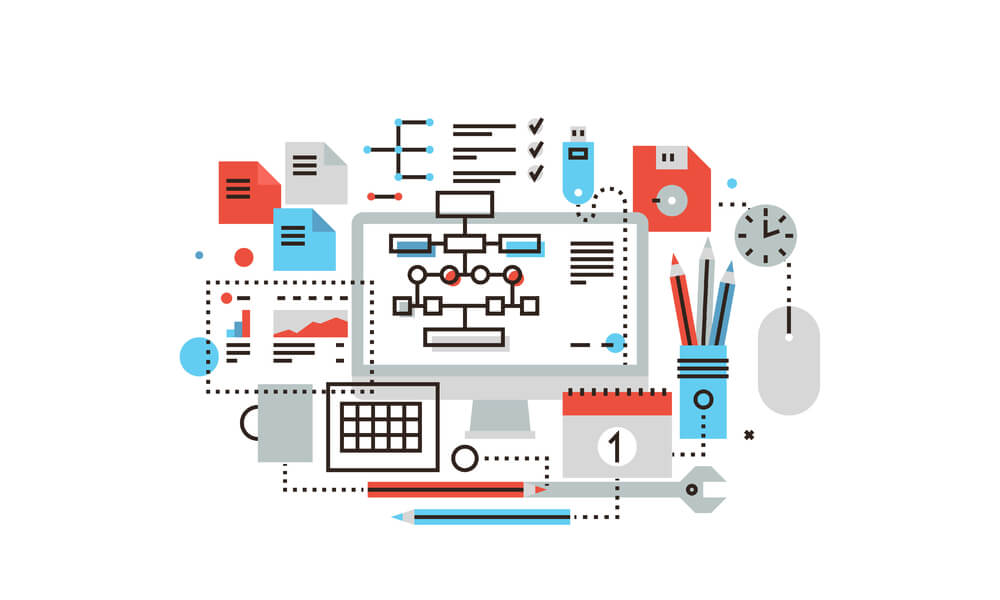 As a small business owner, you're always looking for ways to optimize your operations, increase efficiency, and drive growth. One of the most effective ways to achieve these goals is through workflow automation. This is where ZenithFlow comes in, offering tailored automation solutions to help you streamline processes and unlock your business's full potential.
Why Workflow Automation Matters for Small Businesses
Workflow automation is the process of leveraging technology to automate repetitive tasks and processes, minimizing the need for manual intervention. By automating these tasks, small businesses can:
Save time: Automation helps reduce the time spent on repetitive, time-consuming tasks, freeing up your team to focus on more strategic initiatives.
Improve accuracy: Automated processes are less prone to human error, which means fewer mistakes and more accurate results.
Enhance productivity: By eliminating bottlenecks and streamlining processes, automation can lead to increased productivity and improved business performance.
Boost scalability: Automation enables businesses to scale up their operations more efficiently, making it easier to grow and expand.
How ZenithFlow Can Help Your Business
ZenithFlow is a workflow automation solution provider specializing in helping small businesses identify areas of improvement, implement seamless automation strategies, and reap the benefits of optimized processes. Here's what sets ZenithFlow apart:
Customized Solutions: ZenithFlow works closely with you to understand your unique business needs and objectives, ensuring that our automation solutions are tailored to your specific requirements.
Seamless Integration: Our team of experts ensures that our automation strategies integrate effortlessly with your existing tools and systems, minimizing disruption to your daily operations.
Flexible Pricing: ZenithFlow offers a range of pricing plans to fit every budget, including a monthly base subscription and various workflow options.
Dedicated Support: We're committed to providing ongoing support to help you get the most out of our automation services, from initial consultation to workflow implementation and maintenance.
Risk-Free Guarantee: We offer a money-back guarantee to ensure complete customer satisfaction with our services.