Frequently Asked Questions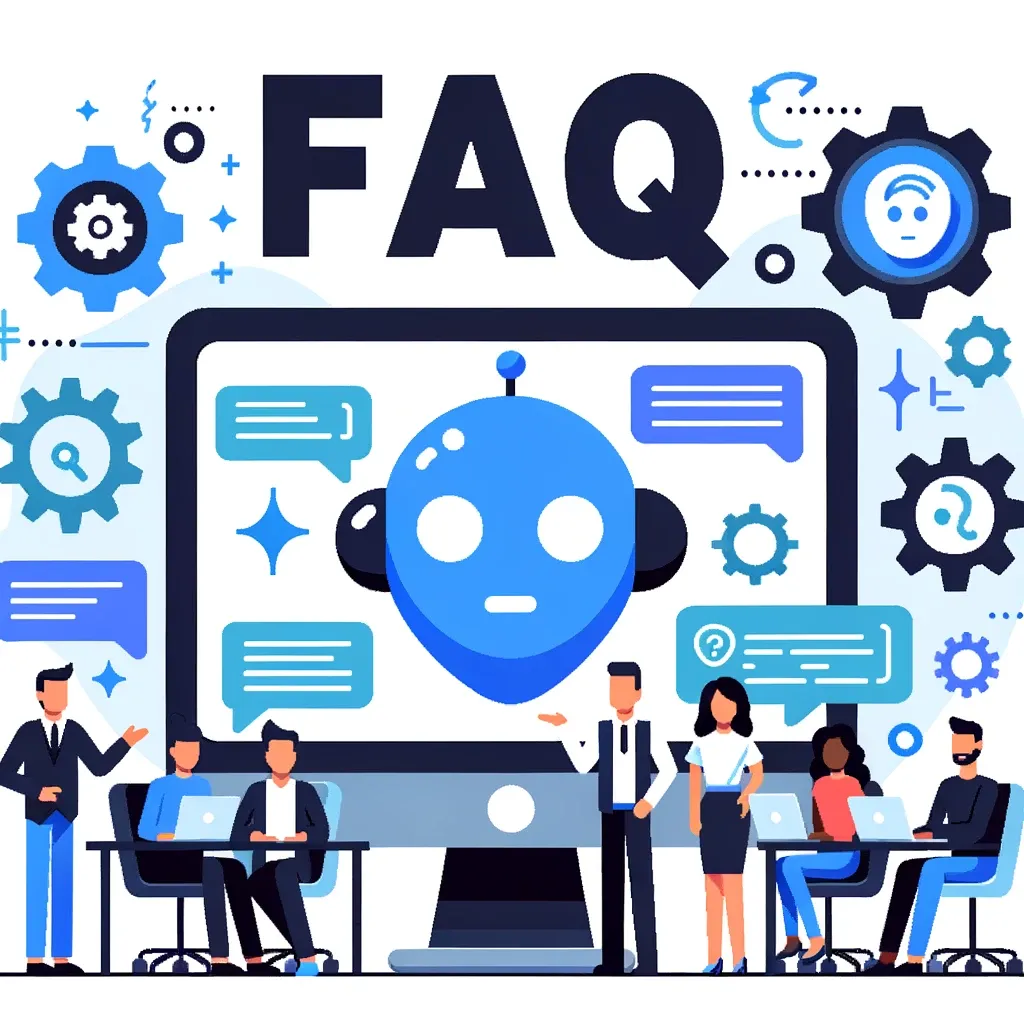 Find answers to the most frequently asked questions about ZenithFlow's services, pricing, and processes. If you have any further questions or concerns, feel free to Contact Us and our team will be happy to help.
1. What exactly do you mean by workflow automation and AI solutions?
Workflow automation and AI solutions involve the use of advanced technologies to automate manual, repetitive tasks, streamline operations, make intelligent data-driven decisions, and enhance overall productivity. This powerful combination not only saves time and reduces errors but also offers predictive insights for businesses.
2. Who can make the most of ZenithFlow's expertise?
ZenithFlow is equipped to serve both commercial and federal entities spanning various sectors—be it retail, e-commerce, healthcare, finance, government agencies, or defense. We specialize in molding our services to fit the unique requirements of diverse organizational landscapes.
3. Can ZenithFlow tailor its solutions to align with my current infrastructure?
Absolutely. Our primary focus is ensuring our AI and automation tools mesh well with your existing systems, causing minimal disturbance to your ongoing operations. We aim for a harmonious integration every time.
4. How long should I anticipate for the entire solution implementation?
The duration for rolling out our solutions largely depends on your requirements, the intricacies of the workflow, and the integration level with existing tools. However, rest assured, our team will always provide a transparent estimated timeline upfront.
5. How does ZenithFlow ensure the confidentiality of my data?
Your data's security is paramount to us. We adhere to top-tier industry-standard security protocols and consistently update our measures to ensure your business information remains strictly confidential.
6. What support structure does ZenithFlow provide its clients?
ZenithFlow promises holistic support, encompassing initial consultations, the AI and automation solution rollout, and continuous maintenance. Our team stands ready to address any queries or issues to maximize your benefits from our services.
7. How can I embark on my ZenithFlow journey?
Kickstarting your journey with ZenithFlow is simple. Just schedule a discovery session with our team. We'll delve into understanding your needs, evaluate your existing operations, and chalk out the optimal path for integrating our AI and automation solutions.