Exceeding Expectations with Tailored AI Solutions
At ZenithFlow, we pride ourselves on delivering a comprehensive suite of services that not only meet but exceed the unique needs of our clients. Our approach is deeply rooted in understanding your specific challenges and opportunities, ensuring that every solution we provide is perfectly aligned with your objectives.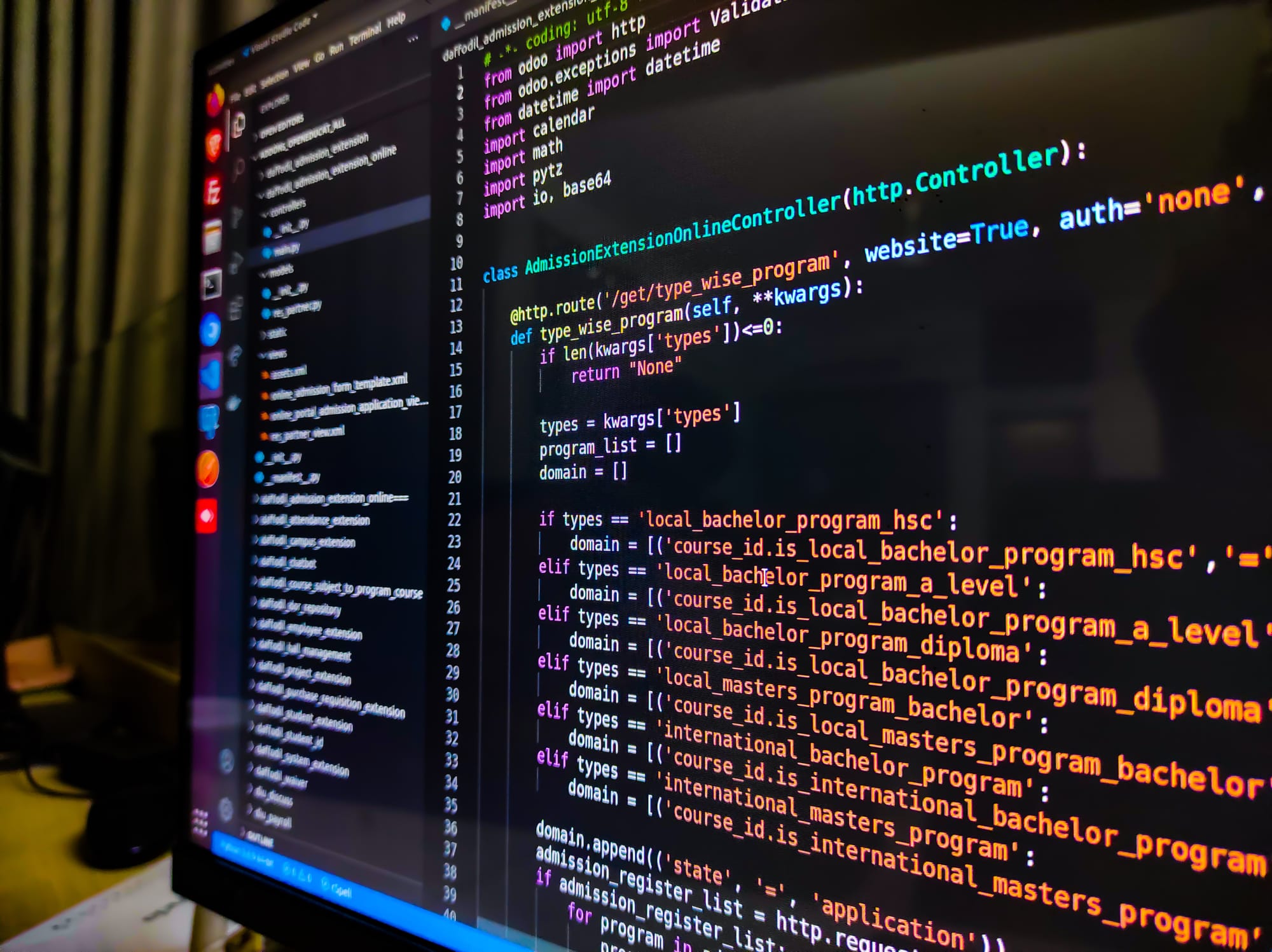 Custom Application Development: Bridging Your Vision with AI Reality
Our expertise in custom application development lies at the heart of what we do. Using state-of-the-art large language models, we craft bespoke solutions that seamlessly integrate into your existing systems and processes. For our defense sector clients, we prioritize security, reliability, and operational efficiency, understanding the critical nature of these fields. In the commercial sector, we focus on creating scalable and adaptable solutions that enhance business processes, driving growth and innovation.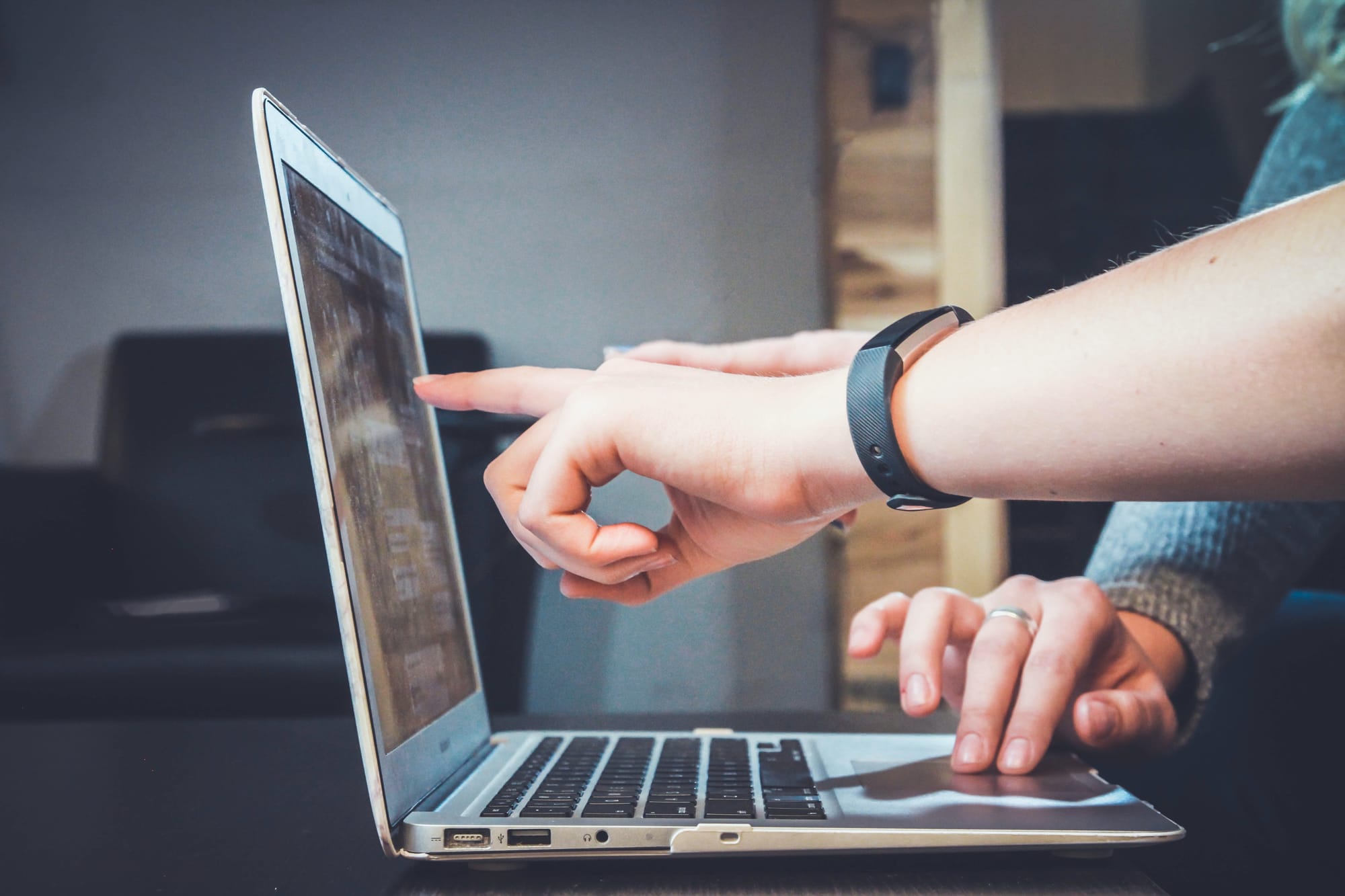 Consulting and Advisory Services
At ZenithFlow, we offer more than just technology; we provide knowledge and guidance. Our consulting and advisory services are tailored to help you navigate the complex landscape of AI strategy, implementation, and optimization. Our team of experts works closely with you to develop strategies and solutions that are not just innovative but also practical and effective.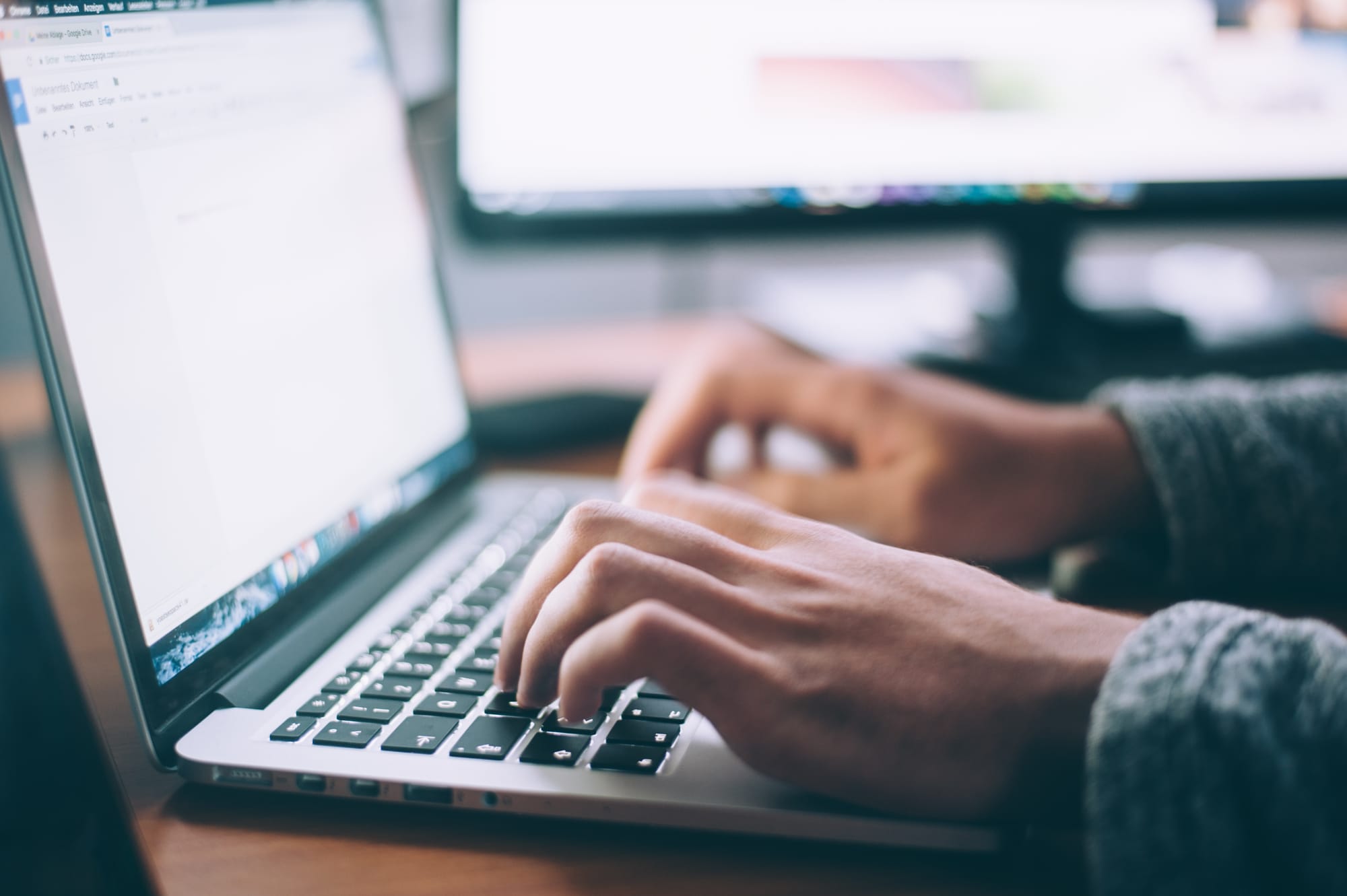 Training and Support
Understanding the importance of knowledge and skill in leveraging AI solutions, we offer comprehensive training programs. These programs are designed to enable your team to effectively utilize our AI solutions, ensuring you get the maximum value from your investment. Moreover, our ongoing support and maintenance services ensure that your operations run smoothly, with optimal performance and client satisfaction.
---
Ready to Transform Your Organization with AI?
We invite you to explore the possibilities with ZenithFlow. Contact us for more detailed information or to discuss your specific service needs. Let's embark on this journey of transformation together.